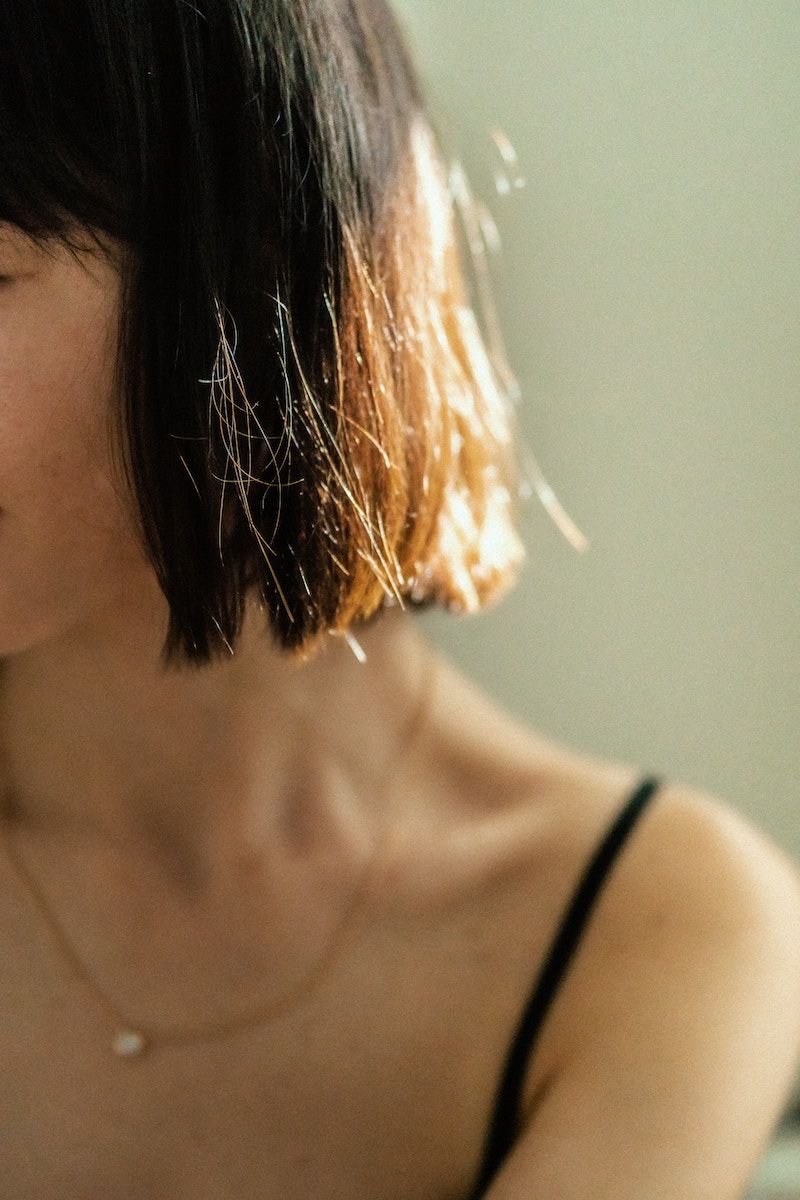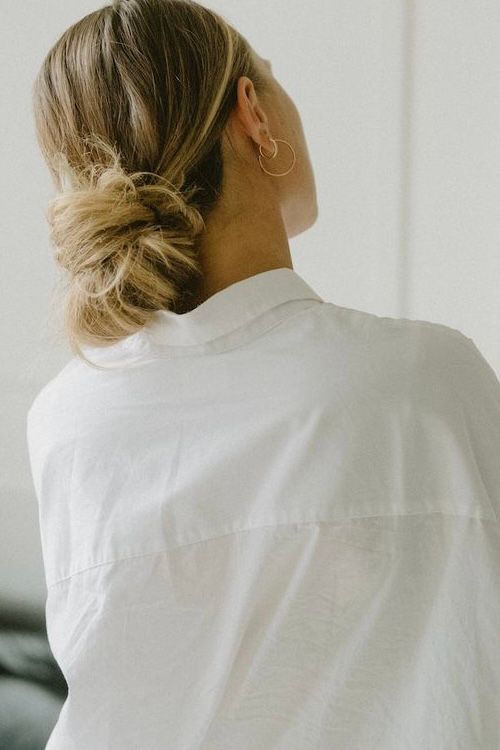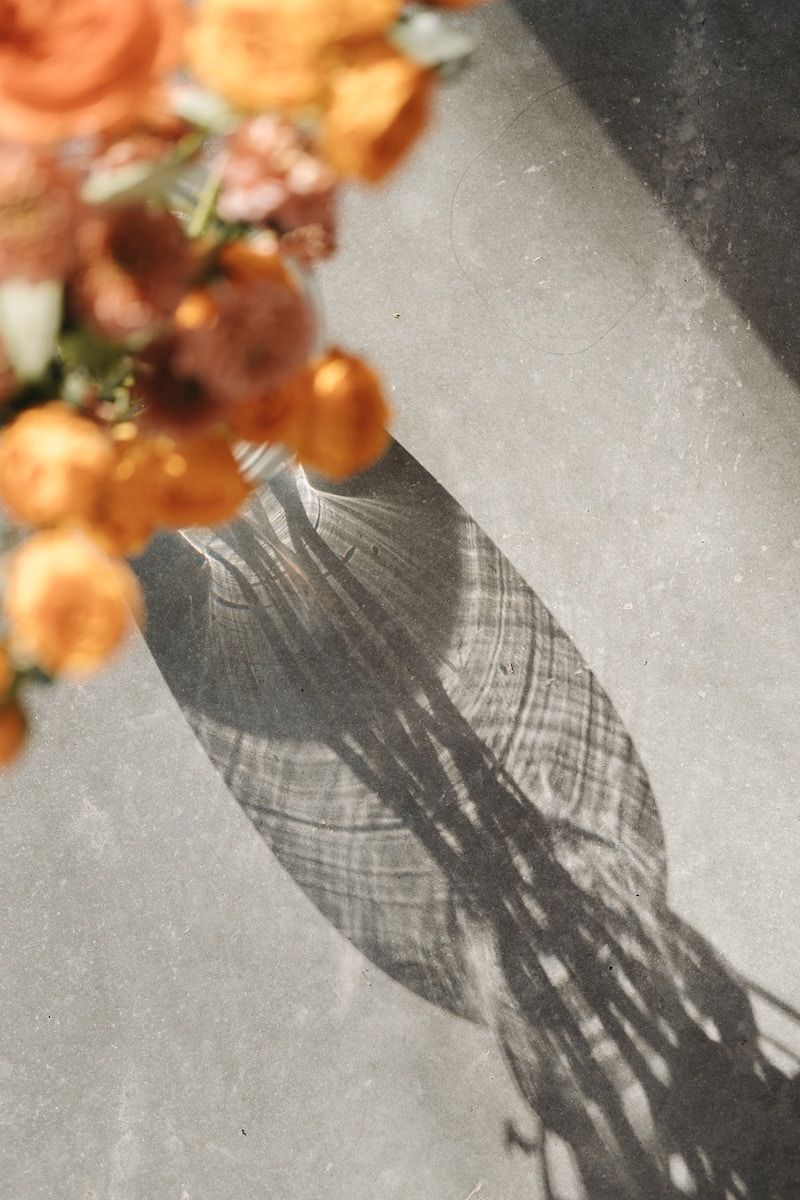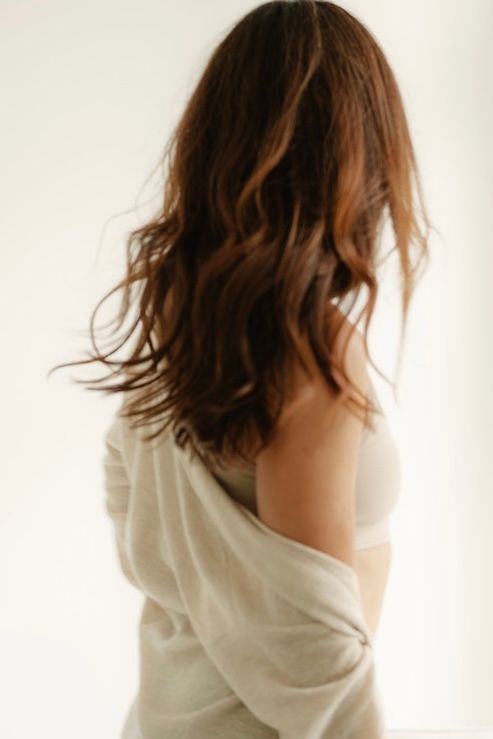 Every service provider at Halo Salon works on a level system. The level system accomplishes two main goals. The first is to provide a career path of growth and achievement for our team. The second is to provide several options for your various service needs. Service providers achieve level promotions based on the demand for their time. Guests may choose the level that best fits their needs and their budget.
DESIGN + FINISH
Cut + style | from $43
Barber cut + style | from $29
Shampoo + style | from $29
Special Occasion styling | from $65
Custom treatments | from $20
Bridal styling - click here to visit our bridal page
COLOR + TEXTURE
Color retouch | from $73
Partial Foil | from $93
Full Foil from | $110
Partial Balayage | from $125
Full Balayage | from $145
Straightening + Relaxers priced per consultation
NEW TALENT PRICING
Interested in discounted services with our New Talent Stylists? We are a training salon, and always have stylists who are training with a mentor in our associate program. Their service prices are discounted as they continue to grow their skills and build a clientele.
All New Talent Stylists are fully licensed cosmetologists. Please call us for details and to reserve a visit with a New Talent Stylist.