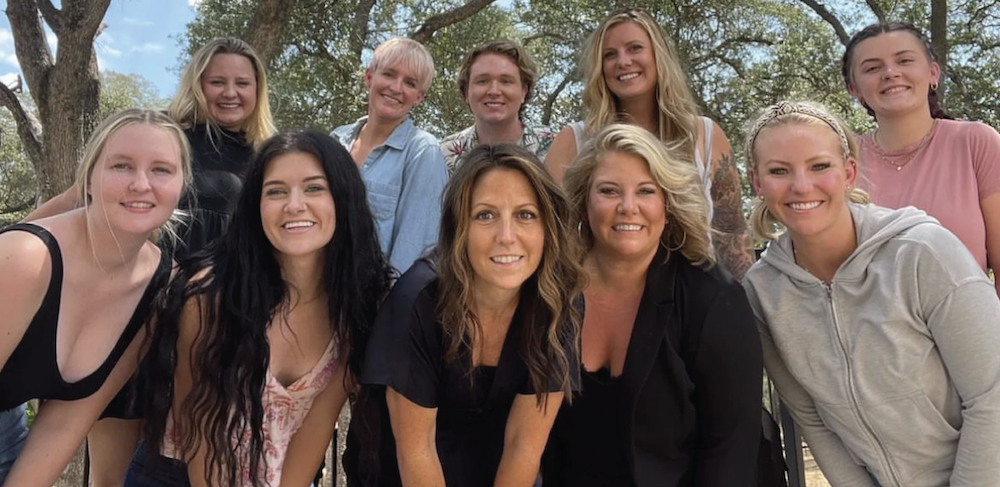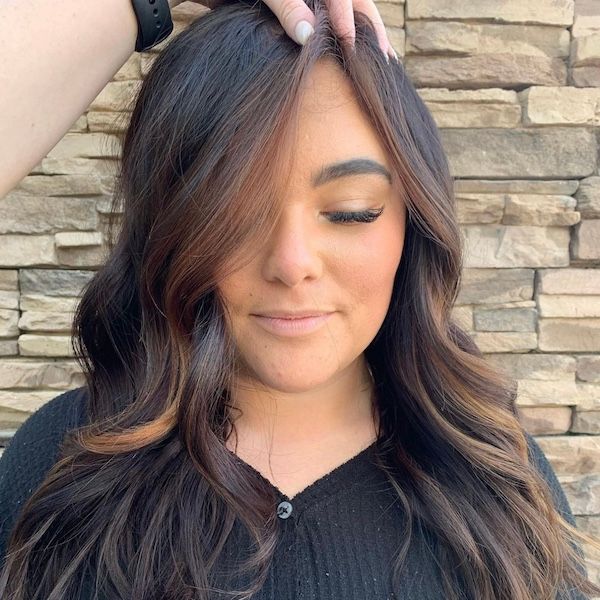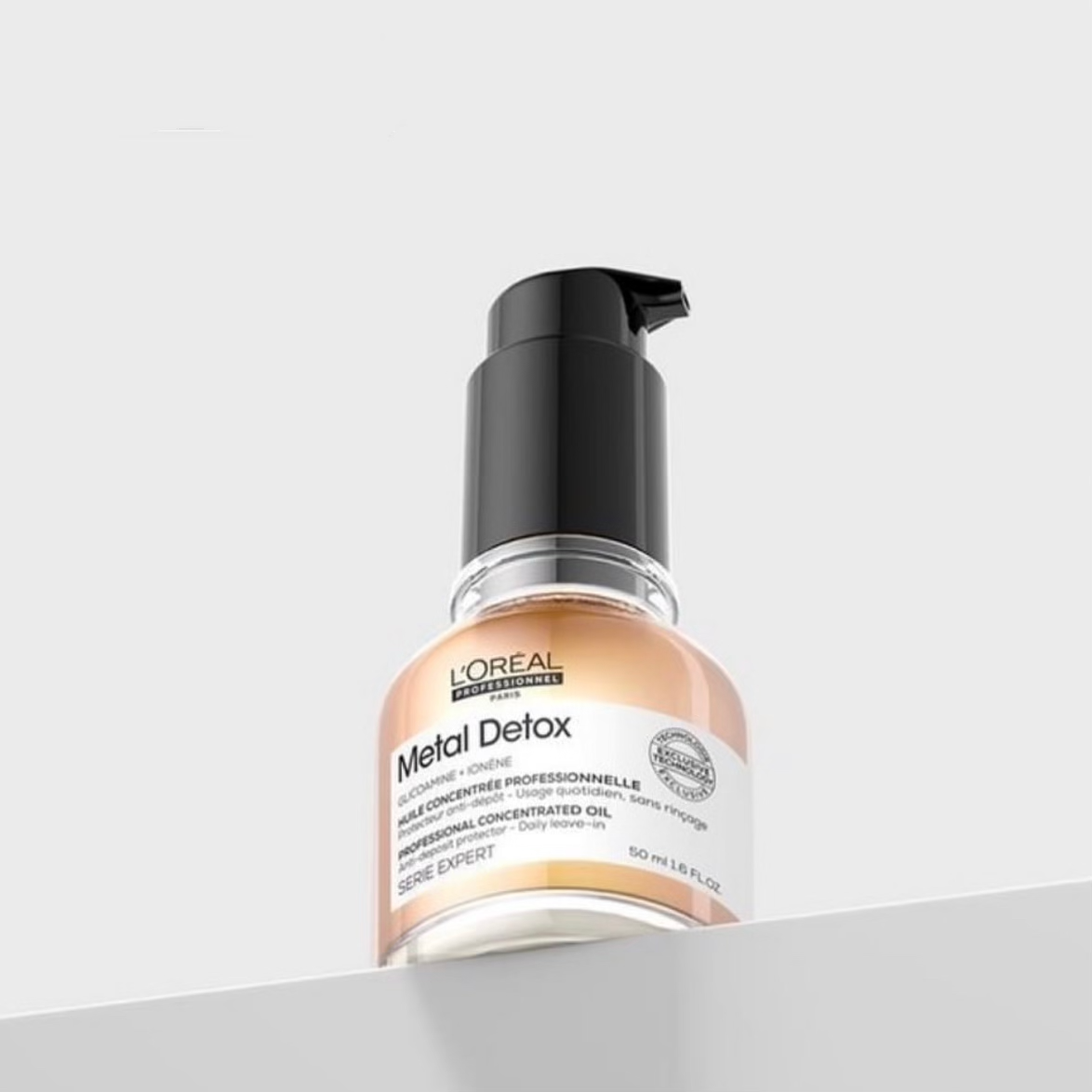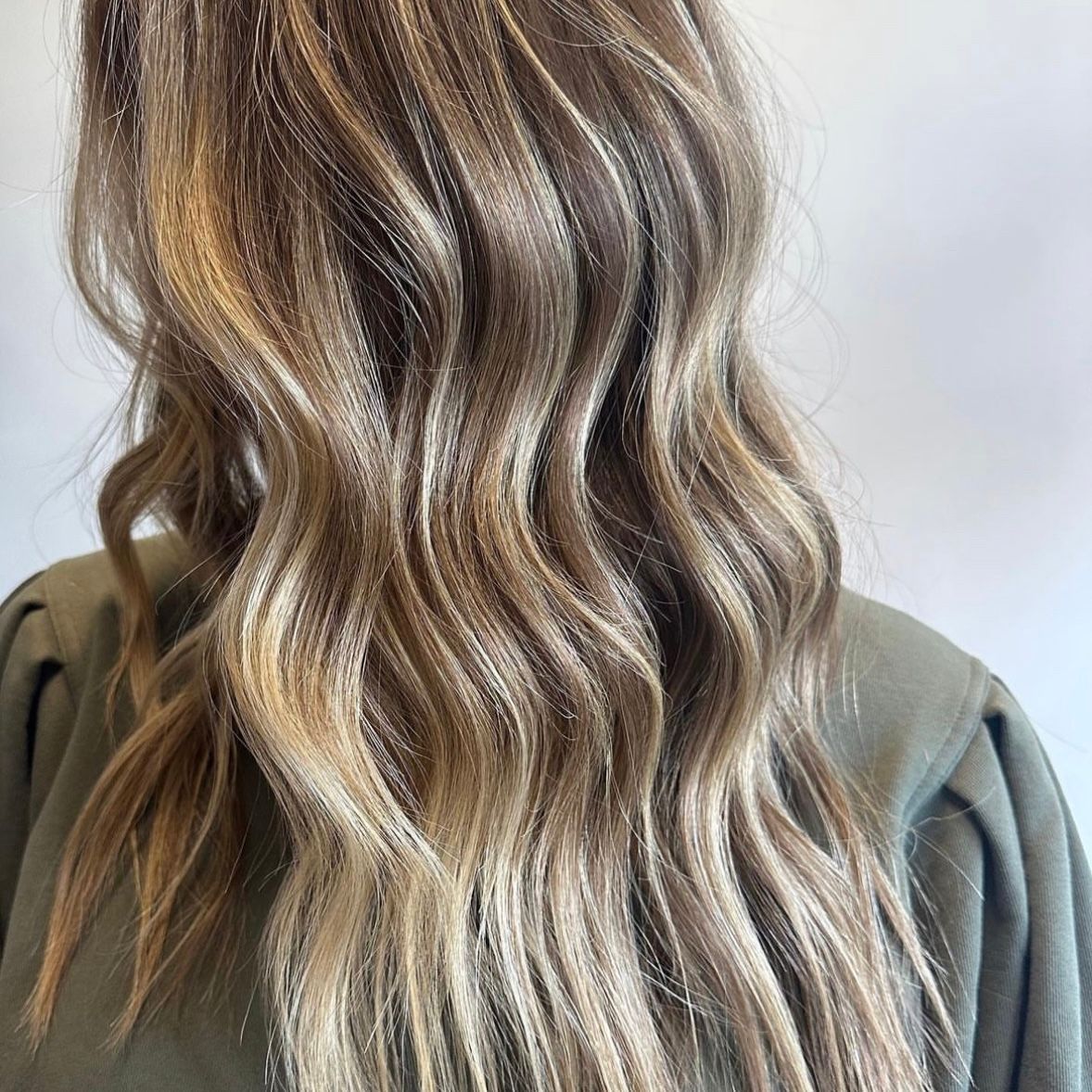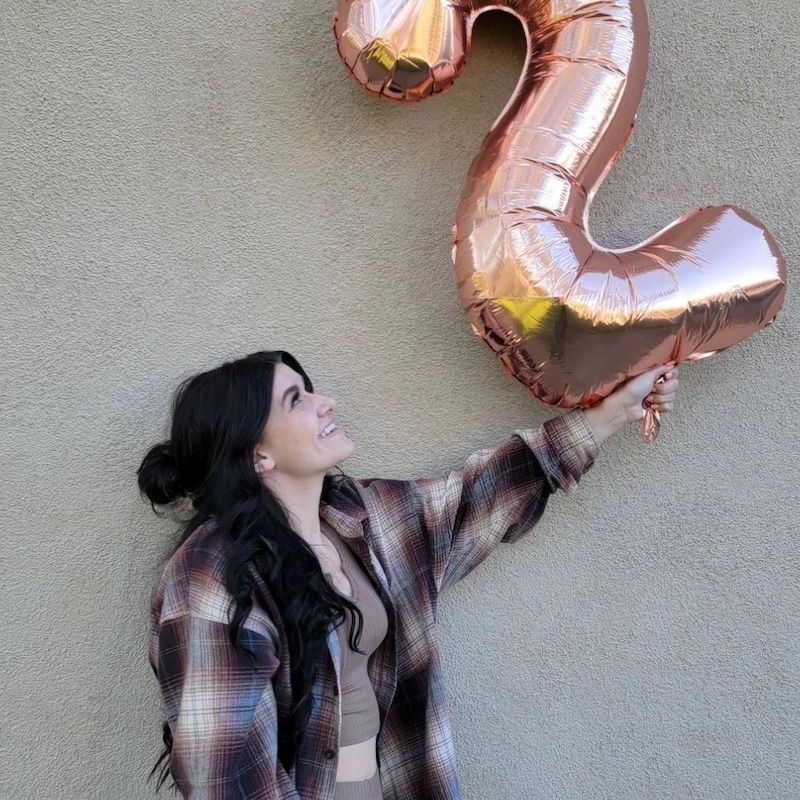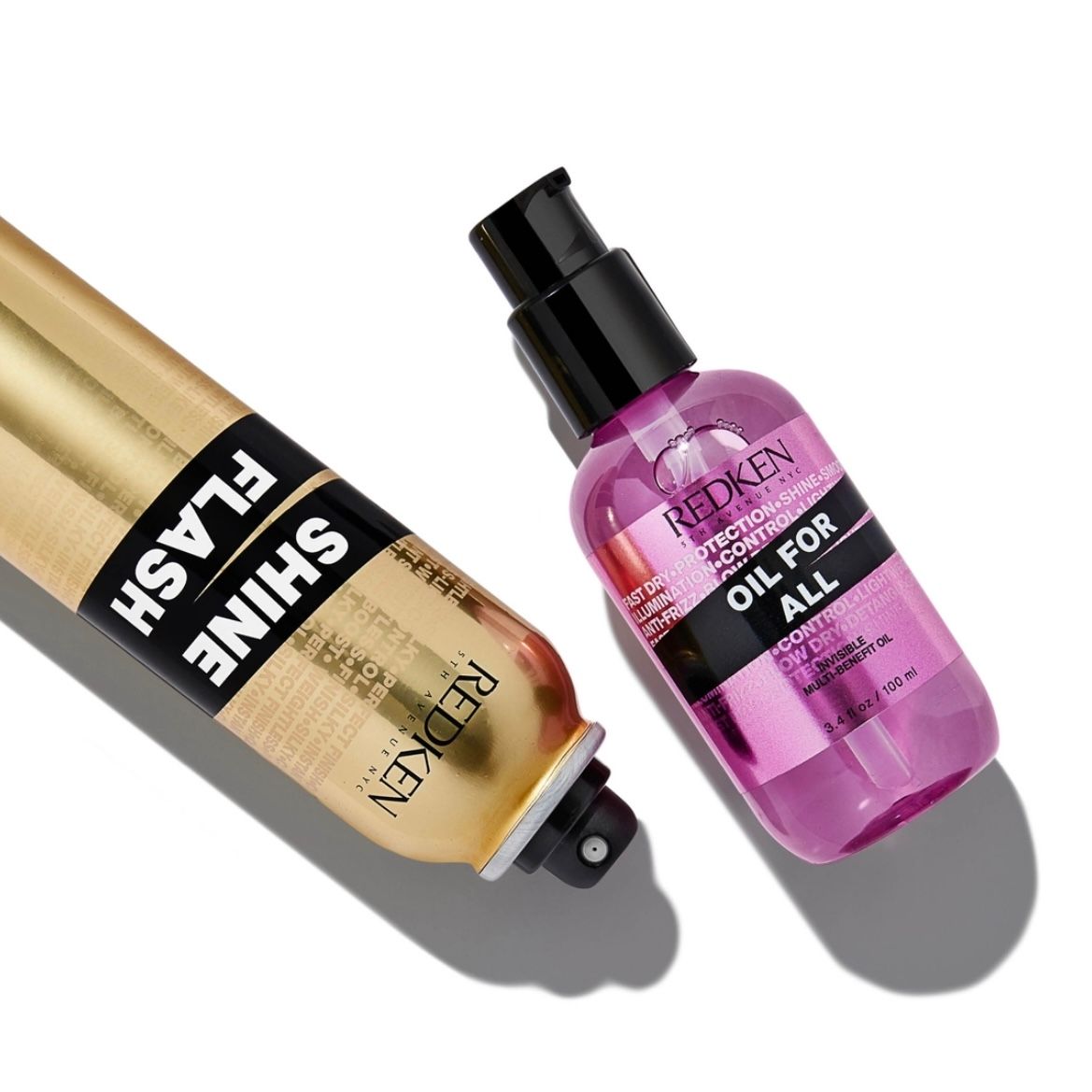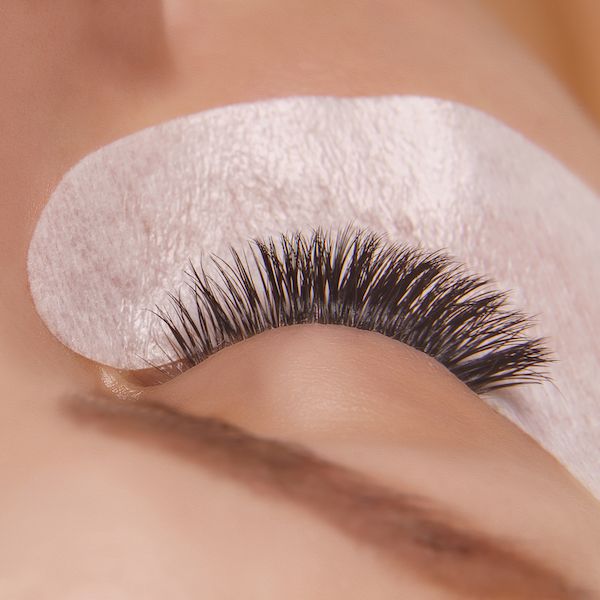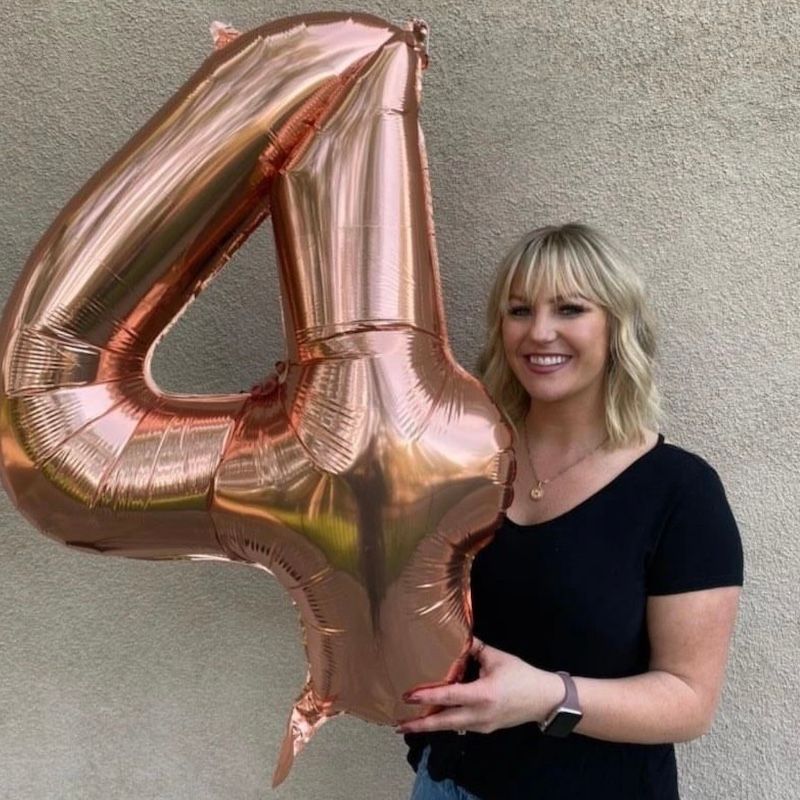 BE A PART OF SOMETHING GREAT
At Halo, our guest experience is our priority. We believe that the number one way to achieve this is to have happy, fulfilled employees. If you're ready to join a team of kind, accommodating professionals that prioritize education, work-life balance, and most of all, loving what you do and who you do it with, then we'd love to meet you.
We are a Summit Salon that provides an exciting career path for service providers looking to grow faster, better and stronger. Whether you are new to the industry or have years of experience but just feel stuck – Halo offers the systems, coaching and education needed to take your career to the next level.
ASSOCIATE PROGRAM
Our Associate Program is a comprehensive hands-on experience that provides training in the areas of technical skills, guest handling and business building. Our Associates work with our dedicated mentor service providers to grow into career hairdressers. Like our service providers, our Associate Program has a performance based level system.
The salon provides an environment for growth, learning and support. It is our commitment that every associate graduates from our program with a seamless transition from associate to stylist with the skills necessary for success in our industry.
We are always on the lookout for potential associates with passion, eagerness to learn and a willingness to be trained and coached. Associates earn $15.50/hour with the opportunity to earn up to $18.50/hour with tips.
EXPERIENCED SERVICE PROVIDERS
Are you looking for a better way to advance in your career? We want to meet you. We work with stylists and estheticians at every level to give you a new way to look at your career and grow in your craft. You will have the opportunity to earn as a commission service provider while benefiting from our in-salon training and continuing education. We know that it can be hard to find the right salon company for you, and we are eager to provide a professional, supportive environment for you while you write a new chapter in your career.
BENEFITS
$150k+ earning potential
401 (k)
Flexible 32-hour work week
Continuing education & team workshops
Monthly 1-on-1 coaching
Family First philosophy
Client building
Leadership & Support team
Community involvement
Like what you see? We're excited to meet you. Please complete this questionnaire to learn more about careers at Halo. We will be in touch!